▶︎ In honor of John Lennon,The John Lennon Songwriting Contest is an international songwriting contest that began in 1997 to give songwriters an opportunity to express themselves, gain recognition, and get their music heard. The JLSC is made possible by Yoko Ono Lennon.
▶︎ 12 Categories - Rock, Pop, Hip-Hop, Country, Jazz, R&B, Children's, Folk, World, Latin, Electronic and Gospel/Inspirational. 72 Finalists, 24 Grand Prize Winners, 12 Lennon Award Winners, and 1 "Song of the Year." Click here for a complete list of PRIZES.
▶︎You don't need a professional recording. Entries will be judged on originality, melody, composition, and lyrics (when applicable).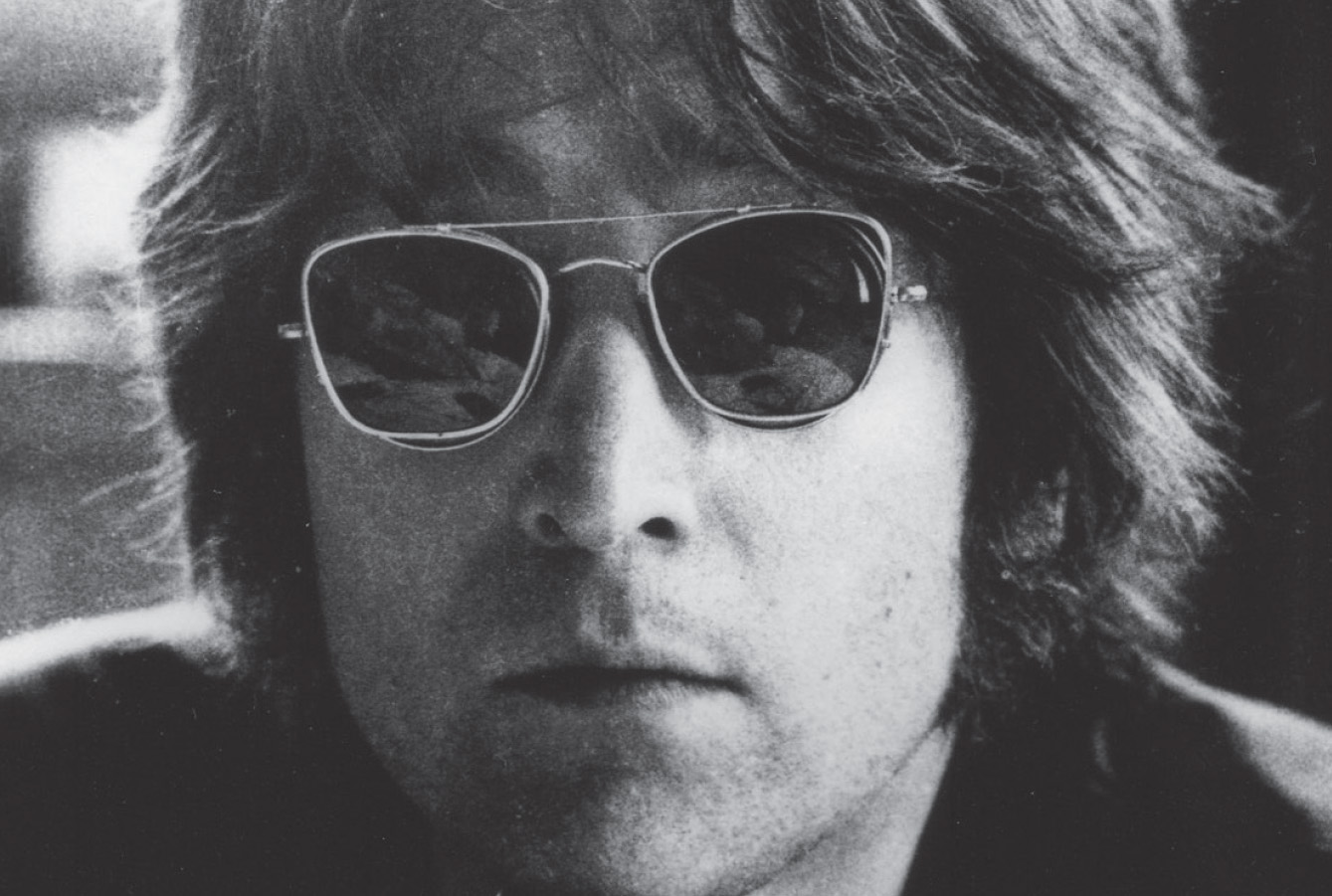 ▶︎ George Clinton, Prince Royce, 311, and Flea are some of the members on our Executive Committee of Judges.
Meet the Judges
▶︎ Proceeds from the contest help support the non-profit John Lennon Educational Tour Bus mobile recording studio which is dedicated to providing young people with opportunities to create original music and digital media.